Peaks & Prairies GCSA Fall Meeting & Trade Show
October 27, 2015 @ 8:00 am

-

October 29, 2015 @ 3:00 pm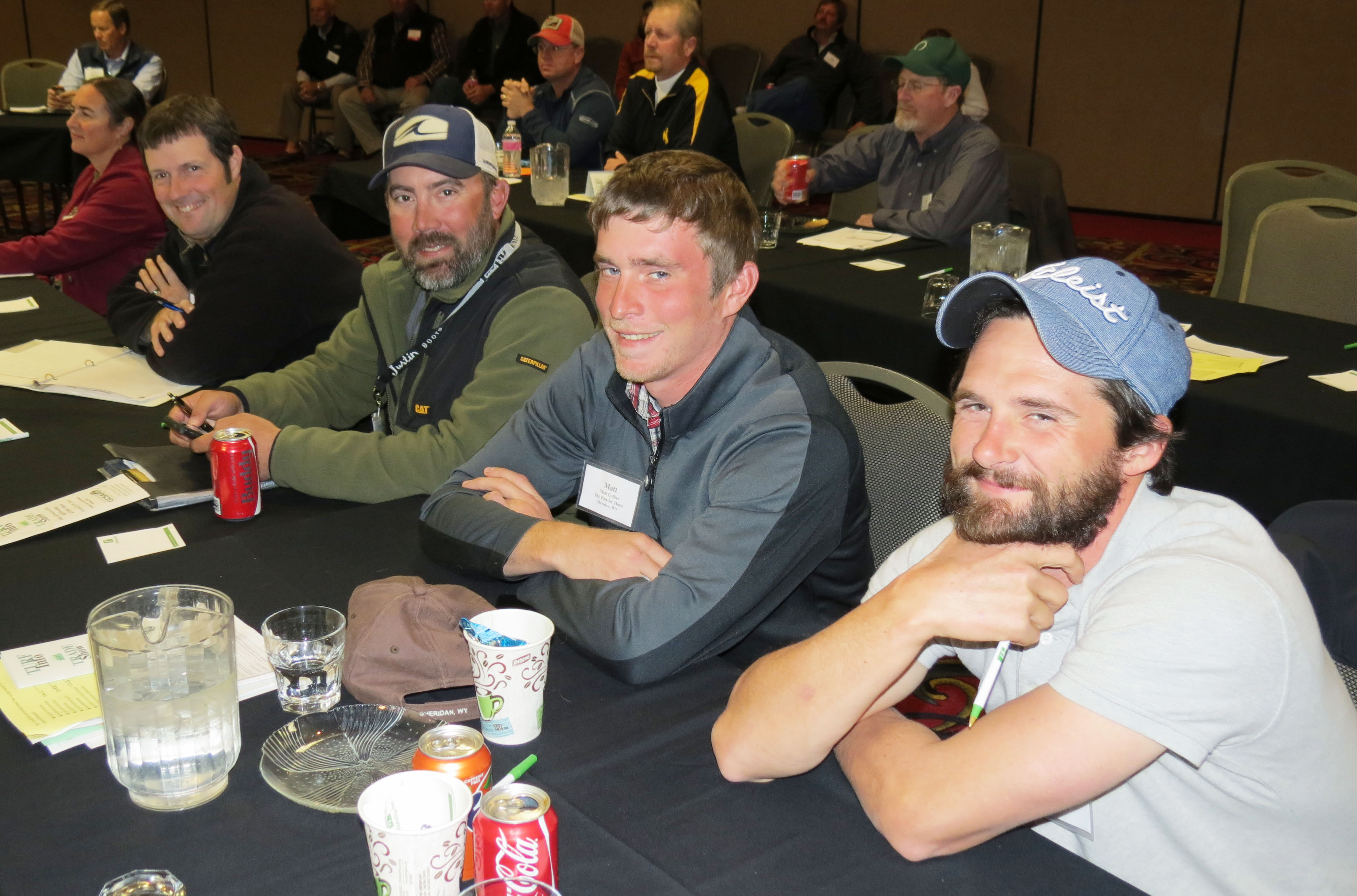 We exist to help you increase your knowledge to provide the best playing conditions possible for your budget. Our upcoming conference is proof of our commitment to you!
NOW available, Register and pay online:
Register and pay online here for the conference
Trade Show Booth Registration 2015
NOW available, download conference information in PDFs:
Agenda 2015 PPGCSA Fall Meeting
Registration Form 2015 FM PPGCSA
Trade Show Booth Reserve 15 PPGCSA
Hotel Room Block 2015 PPGCSA

Enjoy these topics:
Winter Injury, with Focus on the Impact of Covers on Snow Mold Development"
"Snow Mold Fungicide Persistence"
"Reduced Risk Disease Control"
"Soil Surfactants and Irrigation Management"
"Using Soil Moisture Meters and Sensors to Improve Irrigation Efficiency"
"Using Your Phone to Help Manage Your Facility and a Few More Gizmos/Gadgets"
"Aerification and Water Management of Putting Greens by the Numbers"
Education extends beyond the conference room with our Trade Show! It is to your benefit to take advantage of the wisdom in each booth. Our allied members are there to support not only your course efforts, but also your association and profession.